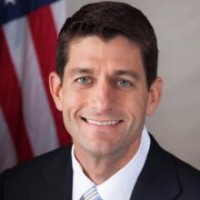 Speaker of the House of Representatives Paul Ryan faces a number of challengers.
Democrats Tom Breu of Janesville and Ryan Solen of Mt. Pleasant will face each other in the Democratic primary on August 9th, while Ryan will go up against fellow Republican Paul Nehlen of Delavan.
The winners of those two contests will be on the November 8th ballot along with Libertarian Jason Lebeck of Janesville, and Trump Conservative Spencer Zimmerman of Janesville.
The deadline to file nomination papers was Wednesday at 5:00 p.m.