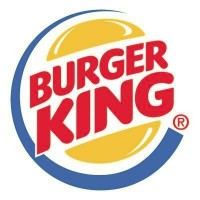 Milton looses one of it's three fast food restaurants.
Southern Wisconsin Foods recently informed the State Department of Workforce Development that the Burger King on East St. Mary Street is closing July 31st.
The owner says their franchise agreement with Burger King Corporation is up and they've elected not to renew it.
A letter to the DWD says Burger King is working with other franchise groups in the hopes they can find someone willing to keep it open, but it's still to early to tell.
The 20 full and part time employees will be offered transfers to other Burger King locations as well as services from the Southwest Wisconsin Workforce Development Area Rapid Response.