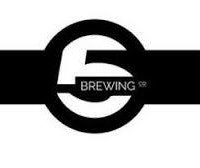 The Beloit Plan Commission considers a couple of items related to the construction of a new microbrewery.
Planning and Building Services Director Drew Pennington says the proposed location is at 1801 Gateway Boulevard.
Pennington says G5 Brewing Company intends to brew beer on site, as well as sell beer and food.
The Beloit Plan Commission meets next Wednesday evening at 7:00 p.m.