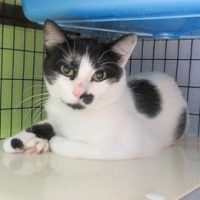 After butting heads with citizens last month over a proposed reduction in animal control spending, the City of Janesville is taking steps to make sure that $125,000 budget item is money well spent.
City Council President Doug Marklein says a requests for proposals has been issued for organizations looking to provide animal control services to the City.  While the City Council included $125,000 for stray animal services in the 2018 budget, it's up to the police department to decide how to spend it.
Marklein says the Council is also considering first reading of an ordinance Monday night which would establish an animal reclamation fee. If it passes, in addition to any fees paid to the Humane Society, the owner of a lost pet would also pay a fee to the City.