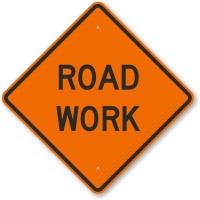 The Wisconsin Department of Transportation (WisDOT) is finalizing design plans to make improvements to US 14/Humes Road between Deerfield Drive and WIS 26 (Milton Avenue) in Janesville, which is currently scheduled for construction in 2022.
Business owners, within or near the construction area limits, are strongly encouraged to attend the meeting to learn more about this project, and provide input to determine the preferred staging and business access during construction. Exhibits showing the proposed improvements will also be on display. WisDOT representatives will be available to discuss the project on an individual basis.
When: Wednesday, December 6, 2017 – 4 p.m. – 6 p.m.
Brief presentation scheduled for 4:30 p.m. Stop by at your convenience.
Where: Holiday Inn Express, Conference Center
3100 Wellington Place, Janesville, WI 53546
Note: This meeting is for business owners/representatives only to identify and discuss specific concerns related to their business operations. It is not for the general public.