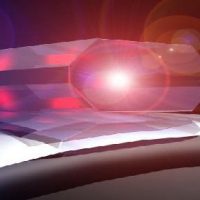 A rash of recent gun store burglaries have area law enforcement doing some good old fashioned detective work.
Janesville Police Lieutenant Terry Sheridan says break-ins have been reported at Armageddon Supply in Janesville, CTR Firearms in Janesville, and Max creek Outdoors in the Village of Oregon.
Sheridan says it appears that the burglaries at CTR Firearms and Max Creek Outdoors appear related. Suspects with a similar appearance and similar clothing can bee seen in both videos.
Investigators don't believe those two incidents are connected to the burglary at Armageddon Supply Monday night.