STAY WITH WCLO FOR COMPLETE COVERAGE OF THE NOVEMBER GENERAL AND PRESIDENTIAL ELECTIONS.
For Spring 2016 Election Archive Materials: CLICK HERE
For August 2016 Primary Election Archive Materials:   CLICK HERE
For Results on local races and candidates we've covered, scroll down to the races below.
TO FIND OUT WHO WILL BE ON YOUR BALLOT, POLLING PLACE INFORMATION AND MORE VISIT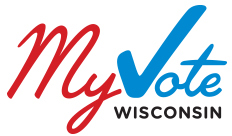 More voting information links:   Registering to Vote  |   Voter ID   |   Early Voting
November 2016 General / Presidential Election Resources:
Listen to "Your Talk Show" for local candidate interviews and community discussions.
To view our current daily calendar for a chronological listing of upcoming candidates, please visit our Talk Show Calendar Page CLICK HERE
Here is a list of our candidate discussions (completed and planned)
along with links to their interviews for your consideration: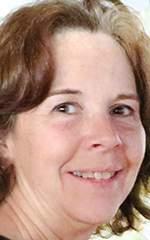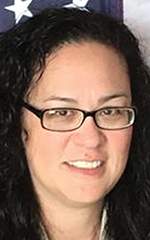 WINNER – MICHELLE ROETTGER
ROCK COUNTY TREASURER RACE   (0pen seat)
Michelle Roettger (D)            Wendy Stewart (R)
Listen to the Forum broadcast on 10/31/16.
———————————————————————————————————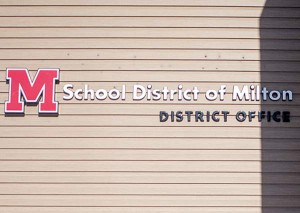 QUESTION 1- EXCEED REVENUE LIMITS — PASSED.
QUESTION 2 – $87 MILLION TO BUILD/IMPROVE FACILITIES – FAILED.
MILTON SCHOOL DISTRICT REFERENDUM INFORMATION
Interview with Brian Kvapil representing opposition to the referendum (10/14/16)
Interview with Barry Brandt and Leslie Hammer in support of the referendum (10/17/16)
Interview with John Cruzan (Board President) and Tim Schigur (Superintendent) from 11/3/16)
——————————————————————————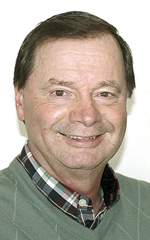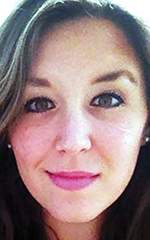 WINNER – DON VRUWINK
WI 43rd ASSEMBLY DISTRICT   (open seat)   
Don Vruwink  (D)                           Allison Hetz (R)
Listen to the debate from 9/28/2016
———————————————————————————————-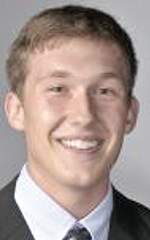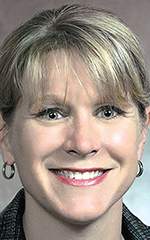 WINNER:  AMY LOUDENBECK
31st State Assembly District
Clinton Anderson (D)           Amy Loudenbeck (R) (i)
Listen to full debate from October 17, 2016
———————————————————————————————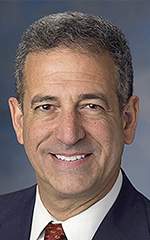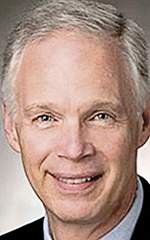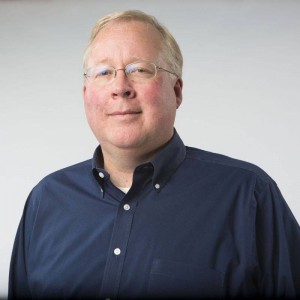 WINNER:  RON JOHNSON
U.S. Senate
Russ Feingold (D)                     Ron Johnson (R) (i)                              Phil Anderson (L)

Our 10/18/2016 rebroadcast of the Wisconsin Broadcasters Association's 10/14/16 TV debate between Ron Johnson and Russ Feingold,  immediately followed by an interview with Libertarian Phil Anderson (with similar questions )who was not invited to the statewide debate.
Election Week Interviews with Russ Feingold (11/1/16) and Senator Ron Johnson (11/3/16).
———————————————————————————————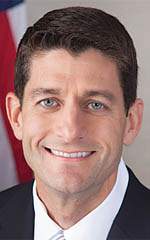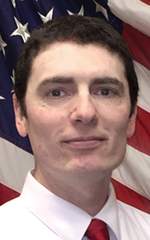 WINNER:  PAUL RYAN
1st U.S. Congressional District 
Paul Ryan (R) (i)                     Ryan Solen (D)
Ryan Solen "Radio Town Hall" from 11/4/2016
Speaker Ryan on WCLO 11/4/2016
————————————————————————————————————–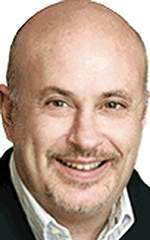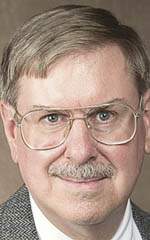 WINNER:  MARK POCAN
2nd U.S. Congressional District 
Mark Pocan (D)(i)                Peter Theron (R)
Listen to the forum from Monday, October 24.
SOUTHERN WISCONSIN'S
BEST ELECTION NIGHT COVERAGE
BEGINS AT 7 PM TUESDAY, NOVEMBER  8TH
– LIVE –
WITH TIM BREMEL, CHET DANIELS,
STAN STRICKER,  VAL CROFTS
AND JONAH RALSTON.
LISTEN ONLINE
AT WCLO.COM OR ON AIR AT 1230-AM.
Registering to Vote:
How to register:
– In your municipal clerk's office. You may register in-person in your municipal clerk's office up until Friday, November 4 at 5:00 p.m. or the close of business, whichever is later. You must always provide a Proof of Residence document when registering to vote.
– At the polling place on Election Day. You may register at the polls on November 8th. Again, you must provide a Proof of Residence document when registering.
What to bring to register:
– If you have a State of Wisconsin Driver License or ID card that is current and valid, you must provide your Driver License or ID number and expiration date. If your WI driver license is cancelled or expired; or your WI DOT-issued ID is expired, provide the number and the last 4 digits of your Social Security number. If you have not been issued a WI driver license or WI DOT-issued ID, you must provide the last 4 digits of your Social Security number. If you have none of these documents, you will be able to indicate that fact.
– You must provide a Proof of Residence Document when registering to vote in Wisconsin. A Proof of Residence Document is a document that proves where you live in Wisconsin. Please see the list below for acceptable Proof of Residence documents.
All Proof of Residence documents must include the voter's name and current residential address.
A current and valid State of Wisconsin Driver License or State ID card.
Any other official identification card or license issued by a Wisconsin governmental body or unit.
Any identification card issued by an employer in the normal course of business and bearing a photo of the card holder, but not including a business card.
A real estate tax bill or receipt for the current year or the year preceding the date of the election.
A university, college, or technical college identification card (must include photo) ONLY if the voter provides a fee receipt dated within the last 9 months or the institution provides a certified housing list to the municipal clerk.
A gas, electric, or telephone service statement (utility bill) for the period commencing no earlier than 90 days before Election Day.
Bank statement.
Paycheck or paystub.
A check or other document issued by a unit of government.
A letter on public or private social service agency letterhead identifying a homeless voter and describing the individual's residence for voting purposes.
Residential lease that is effective on date of registration. (Not valid if registering by mail.)
An intake document from a residential care facility such as a nursing home or assisted living facility.
This is not a comprehensive list, but categories of the most common types used by voters.
Other things to keep in mind for registration:
Photo ID is not required when

registering to

vote. However, a Proof of Residence document is always needed when registering to vote in Wisconsin.
Voters must reside at their address for at least 10 days by Election Day in order to register to vote. Voters who have moved within Wisconsin less than 10 days before the election must vote from their previous address, either by absentee ballot or at the polling place. Voters who have moved to Wisconsin from another state less than 10 days before an election are only eligible to vote in Presidential elections.
Wisconsin law no longer allows a "corroborating witness" such as a friend or relative to provide proof of your residence.
You can check your registration status and find your polling place by clicking here: https://myvote.wi.gov/
Photo ID:
Remember everyone will need a photo ID to vote this November. Below is a list of photo IDs you can use to vote and information on obtaining a photo ID if you currently do not have one.
What if I don't have all the documents to get a free ID for voting?
You can still vote by going to your local Department of Motor Vehicles (DMV)
1. Bring the following, if available:
o Proof of Name and Date of Birth
(such as Birth Certificate)
o Proof of Identity
(Social Security Card, Medicaid/Medicare Card, etc.)
o Wisconsin Residency
(Utility bill, government mail, lease, etc.)
o Proof of U.S. Citizenship
(U.S. Birth certificate or citizenship paperwork)
o Social Security Number
2. If you don't have all or any of these, you can still get an ID for voting. Just bring what you have to the DMV, fill out 2 forms, and you will get a photo ID document in the mail that you can use in time for voting. Here is a sample of the document you'll be receiving.
3. Be sure to bring originals — photocopies don't work — and check the box that says "ID for Free" on your application. Once it's complete, you'll get a receipt that you can use at the polls until your state ID arrives by mail.
Call the Department of Motor Vehicles voter ID hotline if you need assistance: (844) 588-1069
Remember if you have an unexpired Wisconsin driver license or identification (ID) card, or if you hold a Wisconsin driver license or identification (ID) card that has expired since the last general election (November 4, 2014), you have what you need to vote. A Wisconsin driver license or ID card is acceptable photo ID for voting.
Early Voting:
Many municipalities have early voting. It's an easy and fast way to vote before November 8th. To find where early voting is offered in your community call you city, village or town clerk. The last day to early vote is Friday, November 4
——————————————————————————————————————–