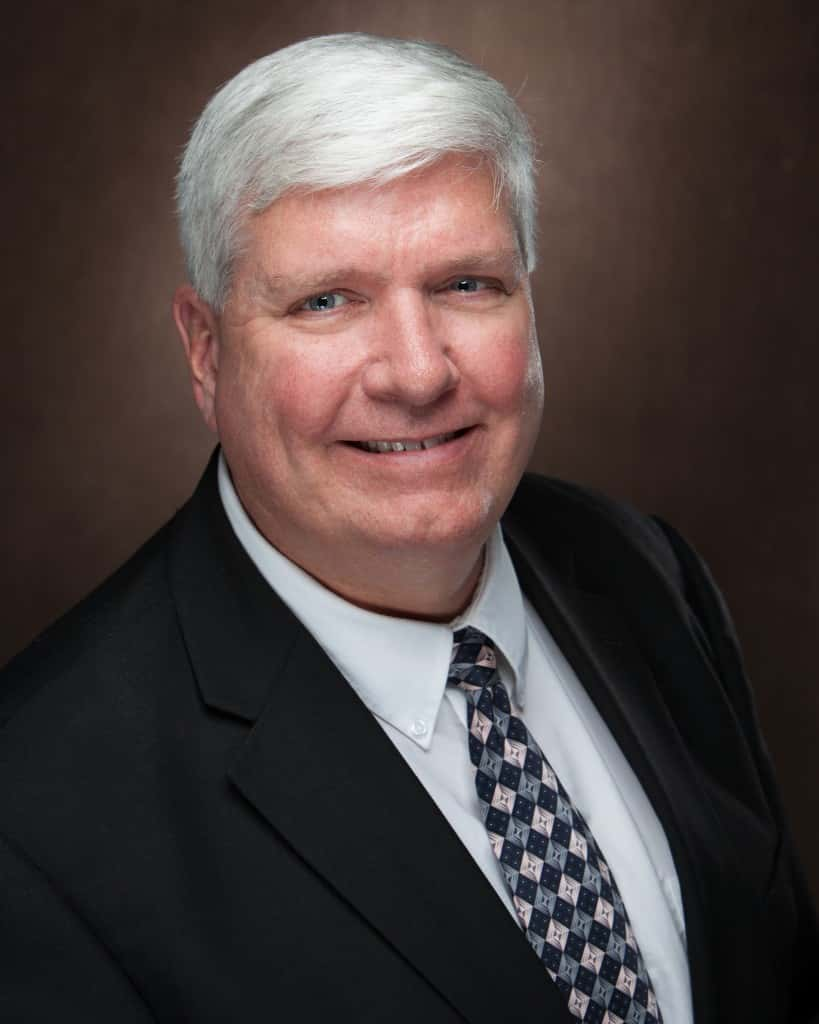 Program Director since 1998, Tim hosts the local talk show on WCLO which airs from 9:15-11:30am each weekday. Your Talk Show is a highly local, topical program featuring guests, callers and opinion all of which are designed to inform and entertain. Tim has been with WCLO since 1987 when he began working as a commercial copywriter. Since that time Tim has contributed his creative spirit to the stations in many forms including commercial production, announcing, emceeing, promotions and community relations.
Your Talk Show Podcasts
iStock/Thinkstock(NEW YORK) — A fossil find on the Indonesian island of Flores reveals that the ancestors of "hobbits," a now-extinct hominin species exclusive to the island, were present around 700,000 years ago, significantly earlier than originally thought.