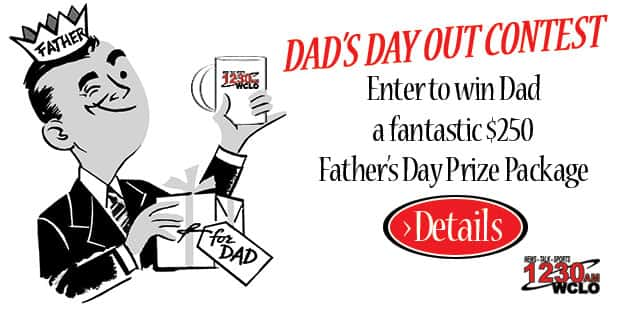 Here's your chance to tell your favorite father just how much they mean to you. Whether its your own father, or a son, grandfather, relative or acquaintance, you can enter to win them a fantastic $250 Father's Day Prize Package including:
Two prime seats for a ballgame
at Miller Park

AND
A two-night stay at
Red Roof Inn Milwaukee
Plus a whole bunch of other "Dad Oriented" items he's sure to be able to use (various quantities and selection from the possibilities below):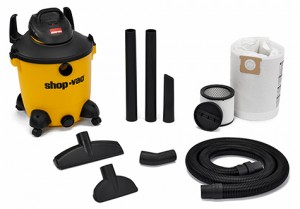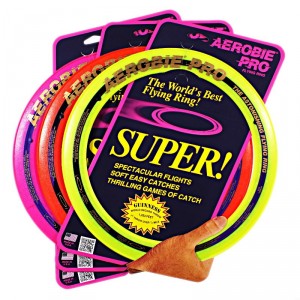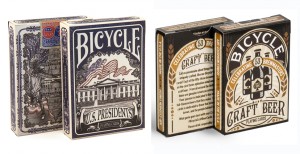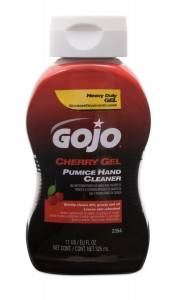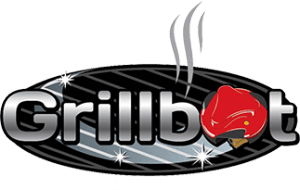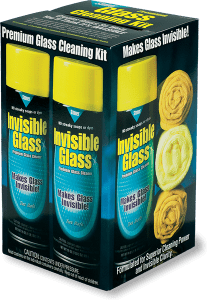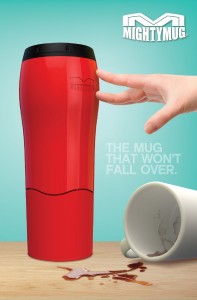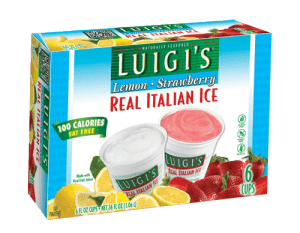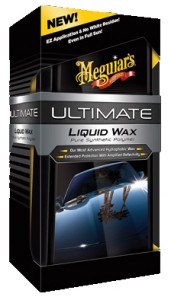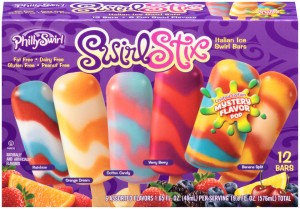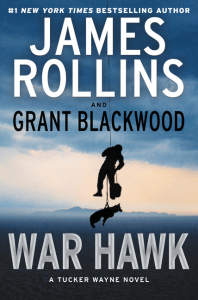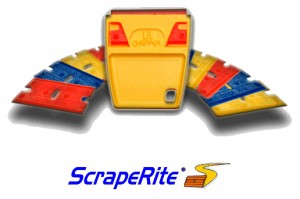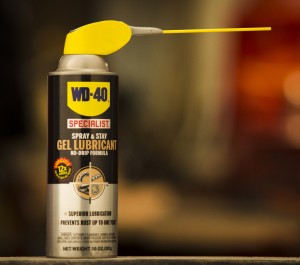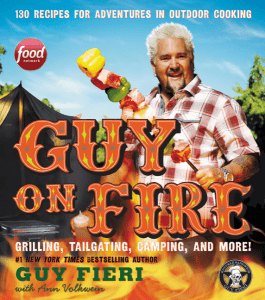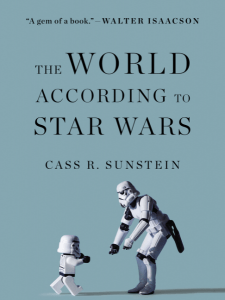 TO ENTER:
Send a Father's Day Card (purchased or hand made) with your special message (either pre-printed in card or hand written by you) to your favorite father to:
WCLO FATHER'S DAY CONTEST
P.O. Box 5001
Janesville, WI  53547
Your card must arrive at our studio location at 1 S. Parker Drive, Janesville, WI no later than noon on June 16th.   You may either delivery your card/entry in person or by US Mail, but they must arrive by 12pm on June 16th.   Cards may be purchased or hand made.   Messages may be pre-printed in card or hand written.   Entries become the property of WCLO radio.   By entering you agree to allow WCLO to read your card on the air.  Prize Package includes a variety of products and certificates as well as baseball tickets.   Winner will have multiple game dates to choose from.
All other WCLO Standard Contest rules apply.