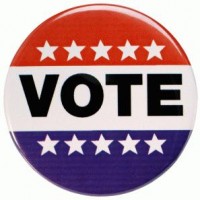 Voters in the School District of Milton reject a $69.9 million building referendum.
Rock County Clerk Lisa Tollefson says turnout for the special election was close to 50 percent.
The unofficial results were 2,686 votes in favor of the referendum, and 3,311 votes against.
The money was intended to build a new high school, expand East Elementary School, and make other small improvements around the district.
Stay tuned to Southern Wisconsin's morning news for more on the election including reactions from School District of Milton officials