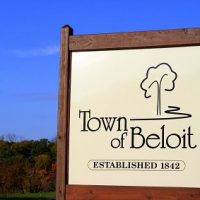 The town of Beloit is another step closer to selecting a name for the portion of the municipality that is looking to incorporate into a village.
Town Administrator Ian Haas says a recent online survey found that the name citizens prefer for the new village is Riverside. In second place with just nine fewer votes was Village of River Oaks.
The town board is expected to make the final decision on December 18th.