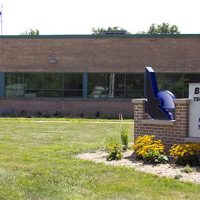 The Wisconsin Department of Workforce Development joins Blackhawk Technical College in launching it's new mechatronics apprenticeship program.
The nw program is a joint effort between BTC the DWD's Bureau of Apprenticeship Standards, and the Southwest Wisconsin Workforce Development Board.
Mechatronics is one of several new apprenticeship programs that B-A-S is developing in the Wisconsin Apprenticeship Growth and Enhancement Strategies project.
The launch for the new program will take place at 8:00 Thursday morning at BTC's Advanced Manufacturing Training Center in Milton.