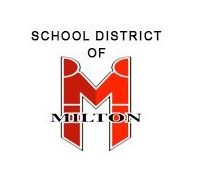 The School District of Milton receives new information that could affect a proposal to buy a former bowling alley that's currently being used for athletic practices.
District Spokesperson Jerry Schuetz says the School Board had scheduled an electorate meeting on March 12th to let the public vote on the idea.
Schuetz says as a result of that new information, the School Board is holding a special meeting Wednesday night at 5:00 to reconsider the decision to hold an electorate meeting on March 12th.
Schuetz says the new information has to do with the property's assessed value.