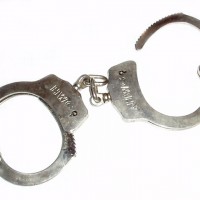 A former City of Beloit Police Officer is under arrest for sexual assault of a child.
According to a news release 62-year-old Larry Woods of Beloit was taken into custody on Saturday after information on the sexual assault was brought forth by the child's mother.
Woods retired as a patrol officer with the Beloit Police Department in 2007 and was most recently employed as a security guard with the School District of Beloit and at the Beloit Public Library. He has been placed on administrative leave from the library.
Woods is expected to be arraigned Tuesday in Rock County Circuit Court.