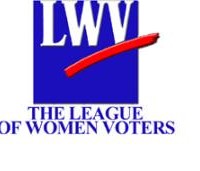 The candidates running fro Rock County Sheriff face off in a candidate forum hosted by the League of Women Voters, the NAACP, and Justice Overcoming Borders.
The event featuring Democrats Troy Knudson ad Gary Groelle, and Republican Jude Mauer will take place July 18th at 6:30 p.m. at the Kolak Education Center in Beloit.
People attending the forum will be given the opportunity to submit written questions that will be screened for relevance and posed to the candidates for their reply.