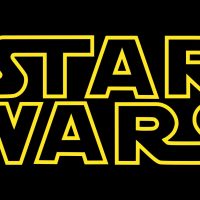 Awaken the Force from within!  The City of Janesville Recreation Division is proud to present Jedi Training for kids ages 6 through 12 on Monday, July 30 at the Palmer Park Hilltop Pavilion.  Jedi Training is part of the Recreation Division's "One Day Fun Day" summer series.  Participants will get to create their own lightsaber, train to be the best Jedi, and decide what side they are on.
A surprise guest from the Force will make an appearance to have a fun Star Wars snack!  Dress as your favorite Star Wars character; costumes highly encouraged!  Han's down this will be the highlight of your summer.
Registration is required for One Day Fun Day events.  Please pre-register online or in the Recreation Office (18 N. Jackson Street) by July 25.  The event takes place Monday, July 30, from 1 to 3 p.m. at Palmer Park.  The cost is $10.  For questions, please call Recreation at (608) 755-3030.