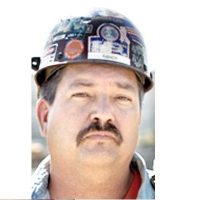 One of Democrats running to replace Paul Ryan as Wisconsin's First Congressional District Representative holds a rally in Janesville with a former presidential candidate.
According to a news release Senator Bernie Sanders will join Randy Bryce for a rally and canvas launch.
The event will take place from 4:15 until 7:00 p.m. Saturday at the UAW Local 95 Hall in Janesville.
Tickets for the event can be obtained at www.randybryceforcongress.com