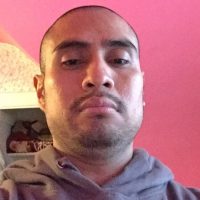 Beloit Police are looking for a 33-year-old Beloit man who has been missing for two and a half weeks.
A release from the Wisconsin Crime Alert Network says Horacio De La Cruz Barrera was last seen at his home in Beloit on December 3rd and that he hasn't been to work since.
Horacio doesn't have any family in the area and there hasn't been any activity on his bank account since he went missing.
Anyone with information is asked to call the Rock County Communication Center's non-emergency number or the Beloit Police Department.