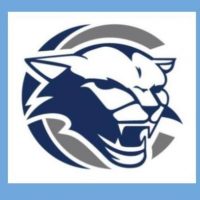 After nearly two years of consideration, the Clinton School Board unanimously approves placing a facilities referendum on the April 2nd ballot.
The $41.9 million referendum calls for shuttering the district's elementary and middle schools—which are each more than 60 years old—and building a new 4K through sixth-grade campus on district-owned land next to Clinton High School.
Seventh and eighth grades would move to the high school building, which is about 60 percent occupied and would be renovated. The tax impact would be an additional $22 a month on a home valued at $100,000.
The board's vote Wednesday comes after years of facilities studies and community meetings on potential referendums. Board members last year tabled a similar $39.9 million referendum that would have been on the November ballot after responses to a community survey showed residents were split on the idea.