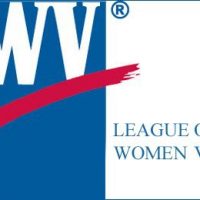 Seven candidates running for Beloit School Board seats share their views with the public at a candidate forum held by the League of Women Voters and the NAACP Wednesday night.
Phillip VanLandingham Jr. expressed concerns about discipline across the district.
John Winkelmann talked a lot about the school board leaving its comfort zone to innovate.
Ami Christophersen focused on the working environment of teachers and district staff.
Incumbent president Pam Charles wants to see the board continue the progress they've made.
Megan Miller mentioned the importance of early literacy in solving achievement gaps.
Incumbent John Wong believes working more with the public can help improve the district for everyone.
Torie Champeny wants to see the school district provide better support for the staff they already have in place.
The eighth candidate on the ballot, Joe Walls, did not attend.
You can view the full candidate forum below