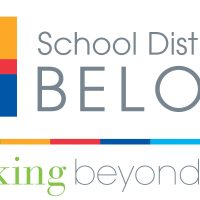 The Beloit School Board will be considering a new student code of conduct for the district at their next business meeting June 25.
The district's ad hoc committee on student governance and discipline met Thursday night to work through changes and address behavior issues.
Todd Elementary School teacher and committee member Mary Ellen Fuentes says some young students don't have the necessary social and behavioral skills from their home environments.
She emphasized that the implementation of discipline can't be black and white for all students.
Interim Superintendent Tony Bosco says one of the keys is helping the worst behaving students without letting that impact the rest of the classes.
The committee discussed how, overall, the teacher training and implementation of the code of conduct will be critical to improving student behavior.