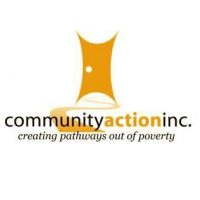 Community Action's work in Beloit's Merrill and Hackett neighborhoods continues with a pair of neighborhood cleanups.
Planning and Development Director Marc Perry says the events were in response to community input they held from residents in the area.
Perry says the Merrill cleanup last Saturday filled two full-size dumpsters, and they recycled over 100 televisions and 300 tires.
The second event this Saturday for the Hackett neighborhood will take place at the Beloit Historical Society from 9:00 a.m. to 3:00 p.m.
The morning cleanup is followed by a community picnic with free food and resources available from local social service groups.