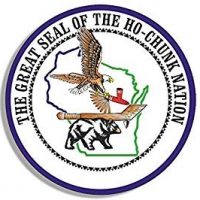 The Ho-Chunk Nation is apparently exploring construction another casino in Illinois.
This would be in addition to the proposed casino-resort in Beloit that is currently pending at the federal level.
Ho-Chunk Nation officials say they plan to submit an application very soon to operated a casino in the south Chicago suburb of Lynwood, Illinois.
Tribal officials say they will continue to monitor any updates at the federal level to its $405 million Beloit proposal. In May the tribe saw movement on the plan, and at the time, expected a federal ruling on the proposal over the summer.
At the same time Hard Rock International plans to construct a casino on the former Clock Tower Resort site along the Interstate in Rockford.