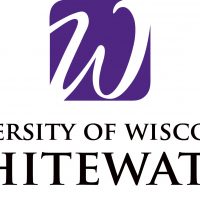 UW-Whitewater's economic research center finds the university has an over $500 million economic impact on the area.
Director Russ Kashian says it's a ripple effect of the supply chain.
He presented the economic study Thursday with chancellor Dwight Watson and UW System president Ray Cross.
They said UW-Whitewater supports nearly 4,500 jobs and contributes almost $200 million in wages.
Kashian compared Whitewater's impact to that of General Motors dominating the economy of a less urban area.