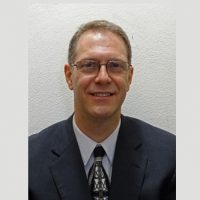 Some sheriffs across the state of Wisconsin say they won't enforce Governor Tony Evers' mask mandate, but Rock County Sheriff Troy Knudson is approaching it the same he did with the safer-at-home order earlier this spring.
His deputies will focus on education over enforcement, with the hope of achieving voluntary compliance with the law.
Knudson said the state order is still brand new for all of us, and not everyone will fully understand what it means or how it works right away.
He doesn't anticipate his officers making any arrests or even issuing any citations right away for those who choose not to comply.
His plan is to have deputies write up a report if anyone refuses the order, and they will submit it to Rock County District Attorney David O'Leary to determine if any further action is necessary.
Knudson said his office had very few issues during the previous safer-at-home order, and he's hoping for similar success with the mask mandate.