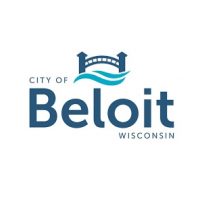 Three more City of Beloit employees test positive for COVID-19 and are now in quarantine.
According to a news release, contact tracing has taken place and impacted city employees have been notified.
While two employees are in public safety roles, the city says both individuals were wearing the proper personal protective equipment, which significantly minimizes any public exposure. The third employee did not have any public contact through the employee's work duties.
The City of Beloit has had a total of 12 city employees test positive for COVID-19 between mid-May and now.