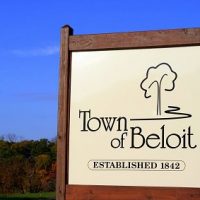 The Town of Beloit is reacting to the Rock County Public Health Department's decision to move back to phase on of the reopening plan.
According to a news release the Town of Beloit administrative offices closed to in-person access Tuesday.
Services will only be available through email or non-direct contact until further notice in order to protect staff and provide essential services to the community.
Citizens can use the drop box for payments or applications for building permits or licenses.