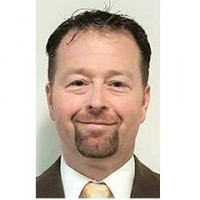 Blackhawk Technical College plays host to a summit focused on moving workforce transportation forward in Wisconsin.
Workforce shortages were a major topic of discussion during the event co-hosted by Madison Region Economic Partnership and Competitive Wisconsin.
Blackhawk Technical College President Tracy Pierner says there's a mismatch between what kids view as their future and the vehicle to get there.
Pierner says a student in an automotive technician program has a better chance of running their own business than a business management major does.
Pierner says there is a shortage of nurses, even though there is a long wait list of students wanting to complete the program, because there simply are not enough clinical spaces for students wanting to complete the program.