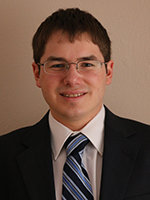 Despite several recent failed attempts, democrats in the legislature are ready to give redistricting reform another try.
State Representative Mark Spreitzer of Beloit says following recent attempts to dismantle Wisconsin's open records laws and in anticipation of legislation to eliminate the state's non-partisan government watchdog, it is more important than ever to promote clean, open and transparent government by passing non-partisan redistricting reform.
Spreitzer plans to introduce a bill he authored during a press conference at the capital Tuesday.