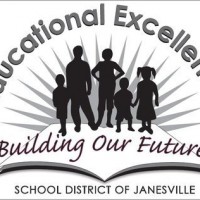 Janesville teachers will have their pay linked to performance under a new plan approved by the Board of Education Tuesday night.
To receive raises, teachers now must be considered "effective" in five of six performance areas. However, the school board amended the plan to lower the standards in the first year.
The board approved the plan unanimously after discussing the pros and cons of lowering the standards.
New teachers deemed "effective" get $2,000 each year they are given the designation in their first two years, $1,250 for their third and fourth years and $2,050 for their fifth year for a possible increase of $8,550 over a teacher's first five years.
Teachers then can receive $4,550 every three years after that if they meet all standards.