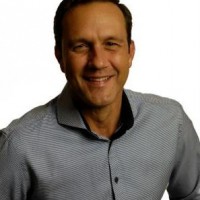 U.S. Congressman and Speaker of the House of House Paul Ryan faces a challenger from his own party in the November election.
According to his website, Delavan businessman Paul Nehlen says he's running as a Republican for Wisconsin's 1st Congressional District seat because Ryan Ryan betrayed this county and it's citizens by supporting the Trans Pacific Partnership.
The two will likely face off in a partisan primary on August 9th.
Ryan was first elected to congress in 1999 an was voted Speaker of the House last year.