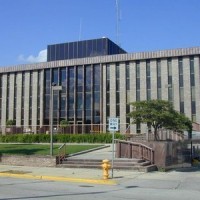 The Janesville City Council unanimously approves a tax incremental financing agreement with Van Brocklin Electric.
Council member Rich Gruber praised the deal which provides the Janesville business with 2.43 acres of land to build a new facility in the east side industrial park.
n addition to creating 10 new jobs, Van Brocklin Electric must guarantee the property on the 400 block of South Wuthering Hills Drive will have a value of at least $270,000.