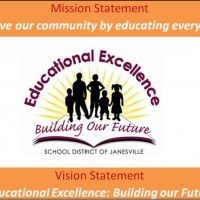 Eight more students have been expelled from the Janesville School District than at this same time last year.
The latest is a middle school student who was expelled for endangering the property, health, and safety of others by brandishing and verbally threatening another student with a knife.
The student may earn early reinstatement in the second semester of next school year if they complete a long list of conditions.
This brings the total number of expulsions this year to 28.