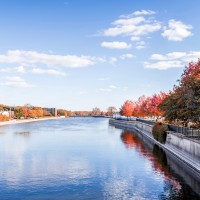 The Kelch Aviation Museum in Brodhead receives a 200,000 dollar donation to help them build a new facility to store their nearly 15 vintage planes.
Museum curator Patrick Weeden says local aviation enthusiast Bill Knight, who passed away in March, provided the donation.
With the help of other donations they've raised a total of 300,000 dollars.
Weeden says they hope to meet their goal of 1 million dollars by the end of 2017.