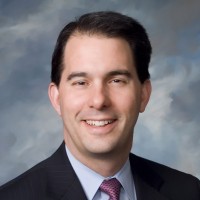 Governor Scott Walker pays a visit to Beloit.
The governor will participate in a grand opening ceremony for a new Pratt Industries Factory on Gateway Boulevard at 11:00 a.m.
The new $52 million, 350,000 square foot corrugated box factory will produce 600 tons of recycled boxes a day.
Once at capacity the facility is expected to create 140 full time jobs.