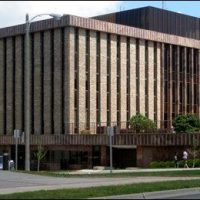 The Janesville City Council is expected to have a long night Monday.
Council President Doug Marklein says public hearings are scheduled on a number of issues including chronic nuisance premise and vacant building ordinances.
In addition, the council will hold public hearings on ordinances that would allow more natural landscaping in residential yards, and permit larger vehicles to park on residential streets.
The Janesville City Council meets at 6:00 p.m. at City Hall.