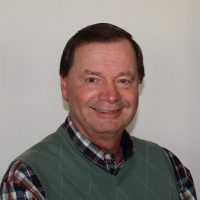 The lead authors of a redistricting reform bill that was introduced in January are once again requesting a public hearing.
State Representative Don Vruwink of Milton is one of the bill's lead authors.
The Democrat says Wisconsin is about evenly divided between Republican voters and Democratic voters, yet the Legislature is tilted drastically in one direction because of gerrymandering.
Assembly Bill 44 takes redistricting out of the hands of legislators and puts it into the hands of the non-partisan Legislative Reference Bureau. Instead of allowing oddly-shaped districts that favor a particular party, AB 44 requires the LRB to create districts that are as compact and contiguous as possible and that split up municipalities and counties as little as possible.