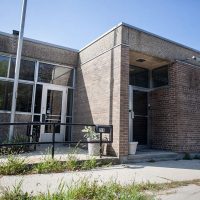 A local technology company is expected to create 15 new jobs thanks to a pair of tax incremental financing agreements approved by the Janesville City Council.
Economic Development Director Gale Price says as part of the TIF agreements with N1 Critical Technologies, the City will provide two forgivable loans. A $25,000 loan that's tied to the increased property value of the building, and a another $50,000 forgivable loan will be tied to the creation of 15 new jobs.
The creator of uninterruptible power supplies and other networking type products plans to move out of the Janesville Innovation Center and into the former Red Cross building on North Parker Drive in downtown Janesville.