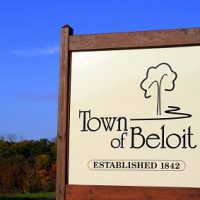 Now that the town board has officially approved the name Riverside, officials in the Town of Beloit are ready to file their petition to incorporate into a village with Rock County Circuit Court on Monday.
Town Administrator Ian Haas says he's also hopeful talks will continue with the City of Beloit.
Once the court certifies the petition, a formal application would be filed with the State Department of Administration who would have the final decision on whether the item can to to the voters in a referendum.
If the corporation becomes a reality the area east of Afton Road would become a village and the land west of Afton Road would remain a remnant town.