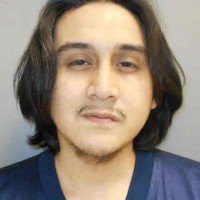 On of the four men accused in the shooting death of a five-year-old Beloit boy says he has an alibi.
24-year-old Sergio Ortiz's attorney claims that his client was in Iowa at the time of the shooting, and that witnesses can corroborate.
Austin Ramos Junior was killed in January of last year when a car load of young men shot at the vehicle he was riding in with his father.
Ortiz's trial has been postponed until the middle of July.