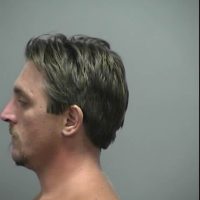 Received by the WCLO News Desk –
8pm, Friday, April 7th, 2017
UPDATED NEWS RELEASE
Dangerous Burglary Suspect Wanted for Questioning
 For Immediate Release                                     Contact Person
April 7, 2017                                                         Commander Knudson
Case # SO1718375                                              608-757-5255
UPDATE: 
The FBI is offering a $10,000 cash reward in an effort to solicit information leading to the arrest of 32-year-old Joseph A. Jakubowski, wanted in connection with the burglary at Armageddon Gun Shop on April 4, 2017. The Rock County Sheriff's Office encourages anyone with information regarding Jakubowski to call the tip line at 1-800-CALLFBI or 1-800-225-5324.
As a reminder, Mr. Jakubowski's 161-page manifesto, which he mailed to President Trump on April 4, 2017, includes grievances against government and personal angst towards anyone or anything other than natural law or rule. Therefore, Mr. Jakubowski is considered dangerous and should not be approached, if observed.
The intent of this updated press release is not to induce added fear within our community, but to emphasize our around-the-clock commitment to capturing Mr. Jakubowski.
The below l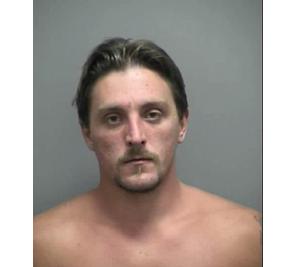 ink contains the video of Mr. Jakubowski mailing his manifesto to President Trump.  Post Office Video https://support.co.rock.wi.us/files
There is no scheduled upcoming press conference at this time.  It is anticipated that an updated press release will be issued as further information becomes available on Saturday April 8th.
ROBERT D. SPODEN
SHERIFF
By: Capt. Jude Maurer