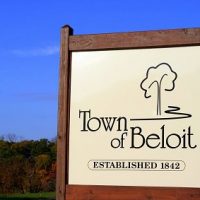 The town of Beloit moves forward with plans to incorporate a portion of it's land into a new village.
Board Chair Diane Greenlee says the town plans to submit a petition with more than enough signatures to the state by the end of the month, and a formal application to the Department of Administration by the end of the year.  If the DOA were to sign off the proposal could go to referendum in August or November of 2018.
Greenlee says the town has been throwing around names for the new village including River Oaks, Turner, North Beloit, and Riverside.  Another online survey will help officials determine what name the public prefers.
The part of the town east of Afton Road would be included in the new village and the land west of Afton Road would remain a town that would be covered under a shared services agreement until the two could be consolidated.