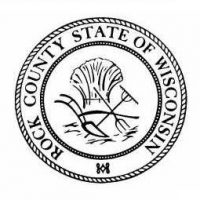 A complaint from a citizen in Shawano County who was concerned about taxpayer money funding a food pantry has local implications.
County Administrator Josh Smith says last month the Attorney General issued a legal opinion stating that counties could only fund non-profits that are authorized in state statutes.
Smith says that opinion led Rock County to discontinue funding organizations not covered in state statute. As a result HealthNet of Rock County, Rock Valley Community Programs, United Way Blackhawk Region, and NeighborWorks Blackhawk Region won't be receiving county funding next year.
State statutes allow counties to give money to nonprofits that provide specific services, including assistance to senior citizens, historical societies, fairs, tourism attractions and victims of domestic violence.