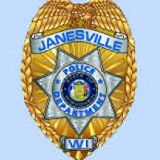 Janesville police are investigating a stabbing on the east side.
Officers say an adult male was stabbed a little after noon at a residence in the six-hundred block of Tudor Drive.
Police say the man suffered injuries to his abdomen and was taken to the hospital.
The victim is believed to be in his mid-20s.