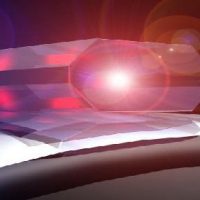 The winter weather causes a sticky situation for the Janesville Fire Department.
According to scanner communications, an SUV struck a semi trailer shortly after 2:00 Thursday afternoon on US Highway 14 westbound in front of the Olive Garden restaurant in Janesville.
Janesville Fire Department Battalion Chief Scott Running says the collision caused the trailer to leak maple syrup into the ditch for a short time until the extreme cold caused the product to freeze.
Emergency workers were able to get the accident cleared within an hour.
The Janesville Fire Department was assisted on scene by the State Patrol.