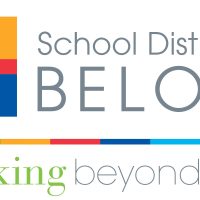 There appears to be a lot of interest in the two open seats on the Beloit Board of Education.
Five candidates filed nomination papers by the Tuesday deadline and qualified for the ballot.
All of the candidates are newcomers, and they include Kathy Crawford, Erick "Otis" Johnson, Kyle Larsen, Sarah Weiss, and David Wilson.
Incumbents Lisa Anderson-Levy and Dennis Baskin filed non-candidacy papers.
Because there are five people seeking two open seats, a primary will be held in February to narrow the field of candidates down to four.