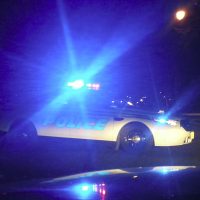 Beloit Police respond to a report of shots fired.
The incident happened between 10:30 and 11:00 Friday night on the 1600 block of 6th Street.
Beloit police say an unoccupied home was struck three times by bullets.
There were no reported injuries and police don't have any suspects yet.
The incident remains under investigation.