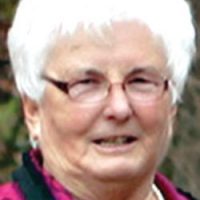 The Rock County Board of Canvassers has completed the Recount of Rock County Board Supervisor – District 4 race.  The final results showed no changes from the election night results.
Election Day and Recount Results:
Mary Mawhinney (I)       604
Tracy Thompson            598
The two-year term County Board of Supervisor office begins on the Tuesday, April 17, 2018.
County Clerk Lisa Tollefson offers thanks to the Rock County Municipal Clerks, Election Inspectors and Recount Tabulators for their dedication to open, fair, impartial and trusted elections in Wisconsin.