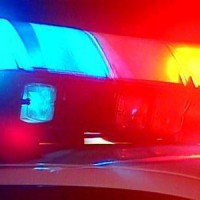 An elderly man is being evaluated at a hospital after jumping off the Centerway bridge in Janesville into the Rock River Tuesday afternoon.
Janesville Police say an officer that arrived on scene around 1:00 p.m. found that the man was intoxicated and clinging to one of the bridge supports.
The officer lowered a rope and guided the man to shore.