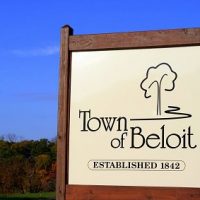 The City of Beloit is asking the town of Beloit to temporarily pause it's incorporation process.
City Manager Lori Curtis-Luther says the petition submitted by the town to the Incorporation Review Board is in direct conflict with some of the items the two municipalities have been negotiating.
A resolution passed by the Beloit City Council Monday night asks the town to temporarily halt the process so the two municipalities come to a boundary agreement.
Curtis-Luther says she hasn't gotten a response yet from the Town of Beloit.
WCLO's calls to Town of Beloit Administrator Ian Haas were not returned by the time this story was published